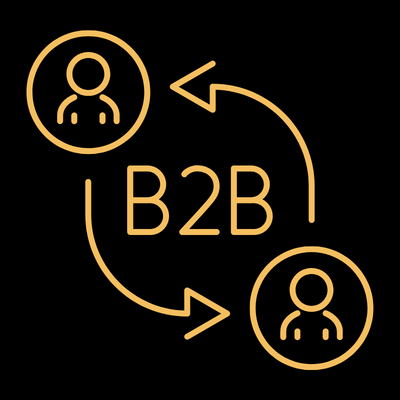 Are you a business?
Are you looking to buy Bike Fit kit for your business?
Access the best Bike Fitting brands all in one place...
Apply For a Trade Account

Official distributors for gebioMized, FORM and Lake within the UK
As UK Distributors we can ship multiple brands to your Bike Fit Studio with minimal shipping costs and without any additional import taxes or unexpected fees.
Gebiomized
Developed by bike fitters, made for bike fitters. Based on more than 15 years of experience in building custom cycling saddles and insoles, the gebioMized collection is world leading and supported by some of the top riders.
Form Bikefit
FORM bike fit products are known globally as being the go-to choice for shoe and pedal products.
Lake
Lake need no introduction as the world renowned fir-first cycling shoe. Made with comfort and performance at the forefront of the design, there is no shoe brand that can compete with Lake.
Apply For A Trade Account